Empowering Teens for Social Change
In 2006, Minnesota's "Freedom to Breathe" act, a historic piece of tobacco control legislation, was about to be passed, but there was little engagement from the biggest constituent of the new law: young people. Community Blueprint was brought in to bring a voice to young people, and let them tell their story of what it meant for Minnesota to go smoke free. That new voice was Catalyst, a statewide movement of young people based in Minnesota who focused on two different issues: fighting the tobacco industry and healthy eating. They used tobacco prevention strategies, hands on activism and advocacy to spread their message.
Community Blueprint has been involved in Catalyst each and every step of the way, from program design to implementation. Community Blueprint designed and implemented each stage of the development of Catalyst, from youth recruitment, campaign design, graphics and video production. Over the four years of the program, we worked with thousands of students around Minnesota, and laid a strong foundation for long term youth policy engagement.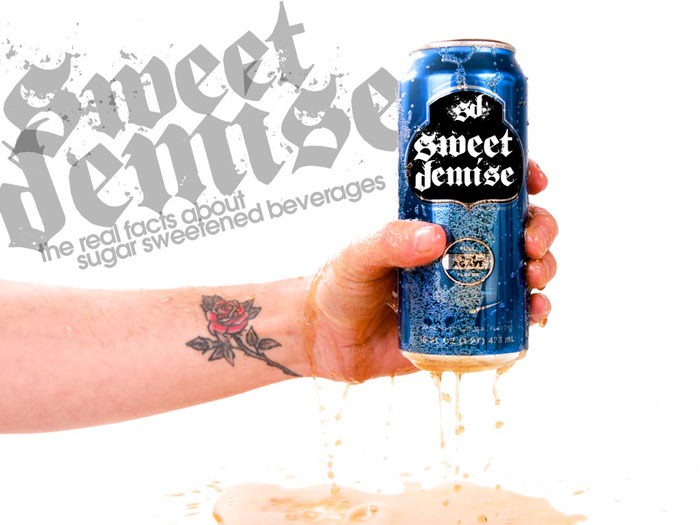 Soda promises sweet happiness, but in reality, it may bring the bitter opposite. Research demonstrates that risk of obesity skyrockets 60% for each additional sugary drink consumed a day. Obesity brings about diabetes, heart disease and stroke. Don't believe the liquid lies. Skip the soda. With the help of Catalyst students, we created a variety of different social media graphics and video to help spread this message.